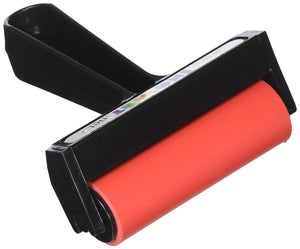 1990-1996 Corvette Roller for Polarizing Film Application
Great for replacing polarizing film on 1990-1996 LCD panels!
This is the same roller tool you see us using in the polarizing film videos. It is approximately four inches / 100mm in width. We have used this tool to perform in-house repairs on thousands of LCD panels. It minimizes bubbles trapped under the surface of the panel, and provides even pressure across the face of 90-96 LCD panels.
Contents